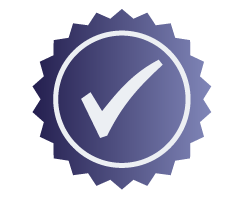 Fully accredited
Our team is fully accredited and we work to the highest professional standards.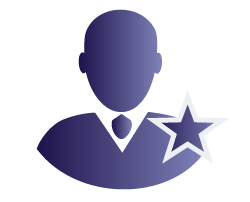 Expert advice
We have a wealth of experience and always offer expert advice.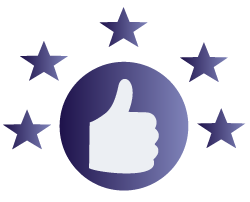 Great customer service
Our customers stay with us as we provide quality services & products at sensible prices.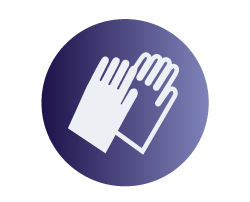 Safe and secure
We ensure that our staff and customers safety is paramount.